BRANDS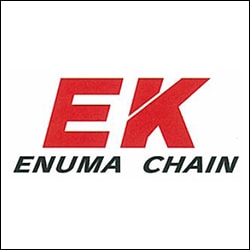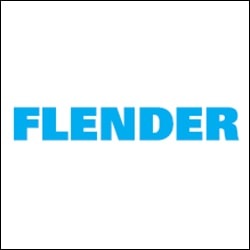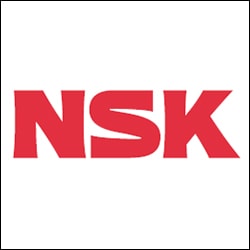 Welcome to Yew Chung Belts Centre Sdn Bhd
We are major stockist in Malaysia with ready stock on Industrial Power Transmission Belts, Pulleys, Couplings, Roller Chain, Fasteners, Bearings and others.
Our comprehesive range of products and ready stock, with our commited staffs, will be ready to meet your request, and save you precious time in procuement
Through the consistent expansion of our company since our company inception, we have become Malaysia's largest distributor for all engineering and industrial components. Yew Chung is strategically positioned to service all sectors of industry including agriculture, mining, sugar, paper and general engineering, construction, as well as the automotive.
OUR LOCATION
No. 38-40, Jalan Pengasah 3, Batu 4, Jalan Kapar,
42100 Klang, Selangor, MALAYSIA
Tel : 03 3290 3050
Fax : 03 3290 3051
Email : [email protected]